Trade of wine for Italian companies in growth in the first months of 2019
Pubblicato il: 05/06/2019
Despite the economic situation not of the best, the trand of Italian export is increasing.
Wine exports gain momentum, despite the declining trend
2018 data tell us the Italian production share accounts for a bit more than half of France share. However, this value is higher compared to the US, Spain, Argentina, Austria and Germany.
In Italy, sparkling wines boomed in the second semester of 2018, leading to a consolidation of the country's position in the sector.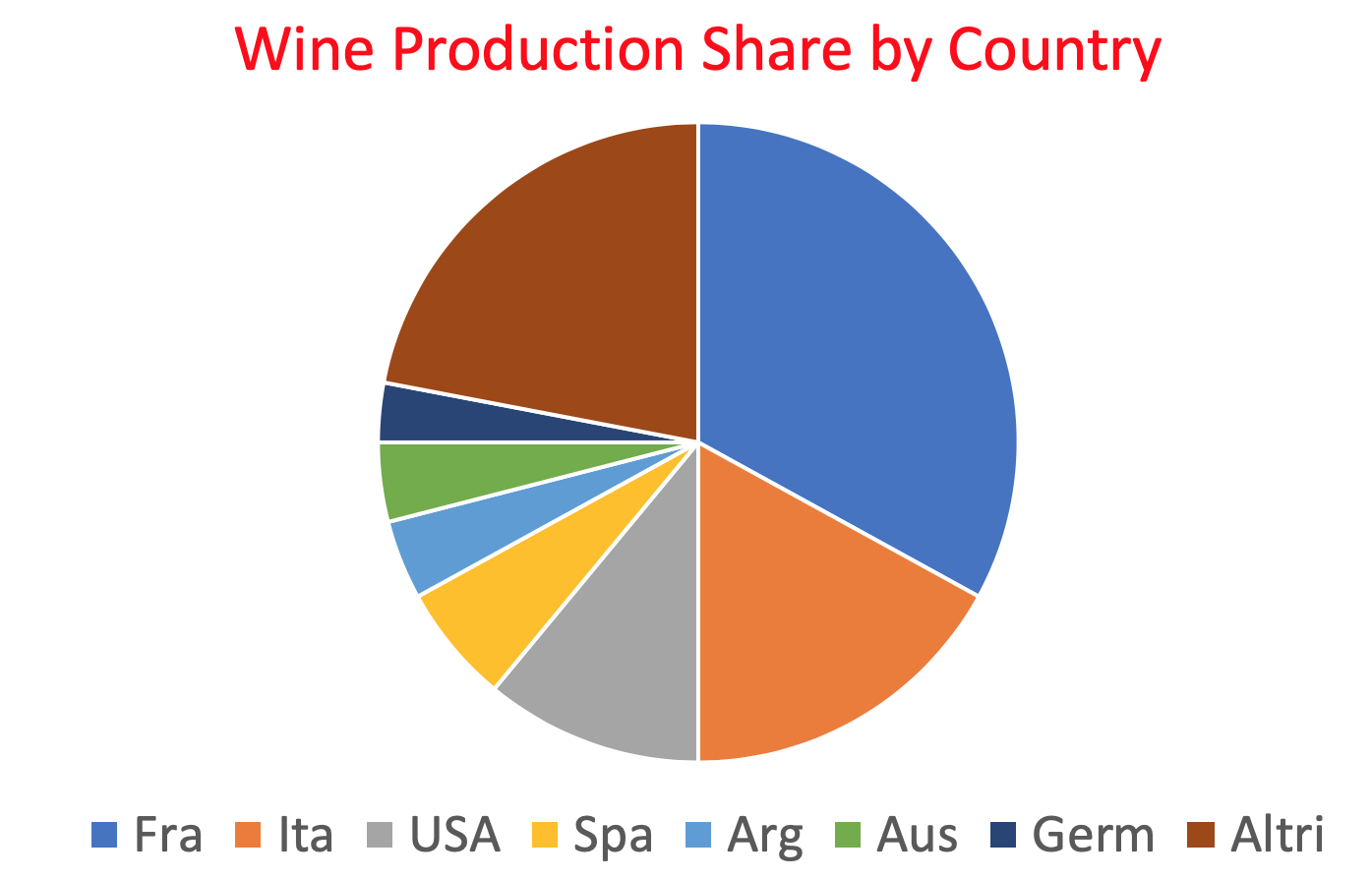 Data regarding exports in the first few months of 2019 tell us exports to the US are increasing. Exports to the UK, Germany and Switzerland are also growing.
Exports to Canada, Sweden, France and Denmark are decreasing. Bulk wine and must exports are also dropping.
Sparkling wine is the category whose exports are growing more steadily, while exports of DOP wines are declining. Prosecco is still ruling the global wine market, especially considering exports to the US.